Are you yearning for a more wholesome, self-reliant, simpler life?

Do you struggle with preparing (or coming up with ideas for) healthy food and lifestyle choices for yourself and your family?

We understand! And we know that you don't need to live on a homestead like we do in order to live a more inspired, sustainable, happier life! It is entirely possible in the city or suburbia!
​​​​
​For over a decade, people from all over the world have learned and laughed with us. We teach artisan cheese making, homesteading skills, goat husbandry, organic gardening, bow making, wilderness skills, and so much more - both on the homestead and online.

Since we live in the Pacific Northwest wilderness and not everyone can travel here, I am proud to announce my self-paced online courses (cheesemaking, fermentation and backyard chicken raising).

With great warmth and care (and a hefty dose of humor), we hold your hand and guide you every step of the way on your journey to get inspired and learn how to live healthier, happier, more empowered and connected!​
​​
​​
​











​​​​​​​​​​​​​​​​​​​​​​

​​

​





​​​​​​
​​

​​
​​​​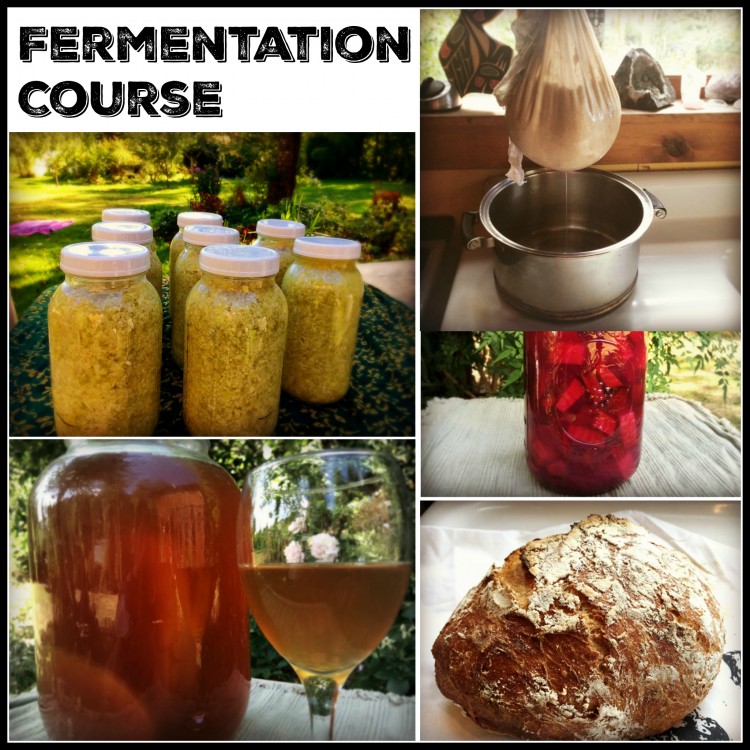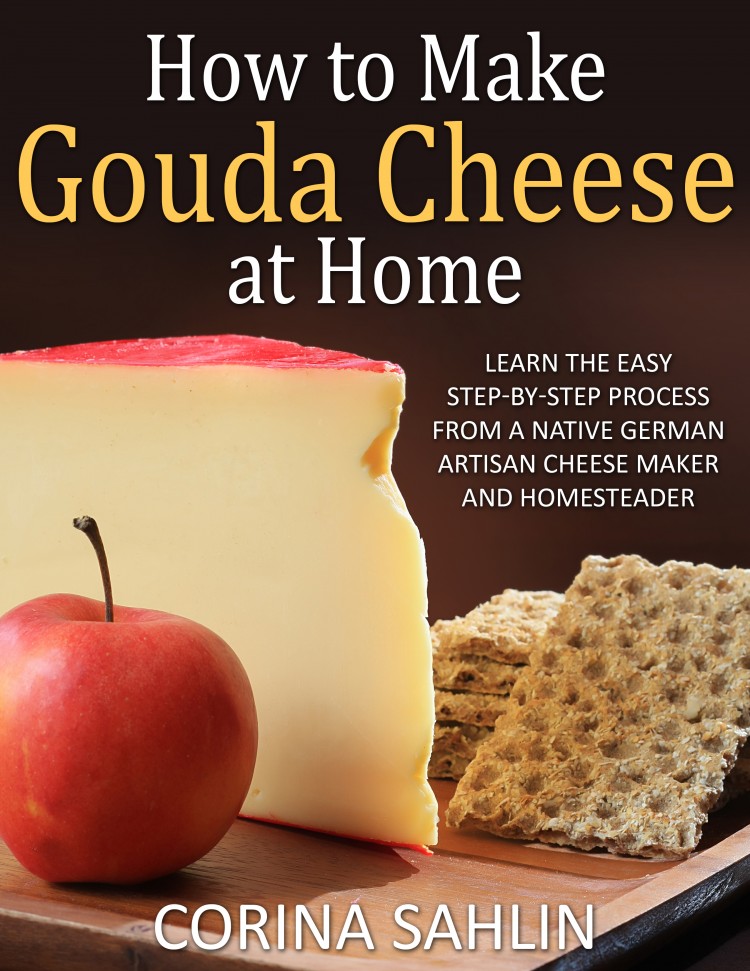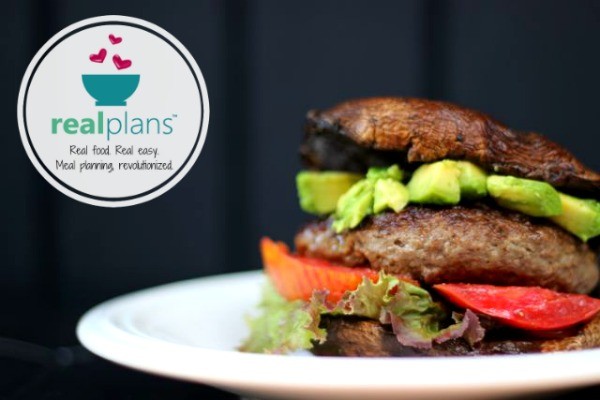 Praise for my online cheese making course:



"Having taken online college courses, I can say that the caliber of this online class was exceptional. Using your skill, knowledge and expertise (and joy!) in cheese making and presenting it as you have, has come through clearly and professionally making the art and science of cheese making accessible to us novices!" - Debbie, NH

"Corina's instructions for making the best yogurt and chevre are the easiest in the world. If you were at all worried that you might not be able to make cheese, her course will get you over that. It's fun and delicious!- Renee, CA

"Corina, you are indeed a cheese wiz! Your ability to teach via an online course is incredible! I looked forward everyday to learning more from you and loved the go-at-my-own-pace, the way you teach! The time and effort you put into teaching us newbie cheese makers is so sweet and amazingly helpful!" - Hope, WA

"This course was terrific. I am pretty able in the kitchen and adventurous, but I really needed an extra push to delve into cheesemaking. Signing up for the class gave me the commitment I needed from myself, and Corina is quite clearly a competent teacher, passionate about her craft, and she has thoughtfully put this class together. I highly recommend it!" - Sarah, GA

"Corina is a wonderful teacher. Clear and specific and very available!" - Lenore, WA

​​"I loved this class! ​It was full of great information, and Corina made it all interesting and fun!" - Liz, VA


Praise for my online fermentation course:

"I love watching the videos before I read the eBooks - you can see just how simple it really is before reading the step-by-step instructions. Corina has a great down-to-earth approach and you can tell she is HAVING FUN! You will too." - Michelle Van D.

"Absolutely fantastic information that is easy to follow. Great pictures and videos. The outcome is nutritional food and drink that is incredibly tasty!" - Leah L.

"Corina does an amazing job teaching this class. A picture may be worth a thousand words but a video is better yet. Kudos to Corina, and her husband filming, for creating a fun and informative class. It shows what things looks like in each stage of the process and Corina is great at explaining each step in great detail. It was well worth the money to learn the proper way to do fermenting and not waist valuable materials and time experimenting." - Pete S.

"The No-Knead Bread is absolutely delicious, and the kids love to help make it! Corina makes the Fermentation Workshop so easy to navigate with her PDF and video instructions for all five recipes. The Workshop's Facebook group provides even more support as well as a sense of camaraderie, which boosts my confidence as I make these recipes for the first time." - Allison S.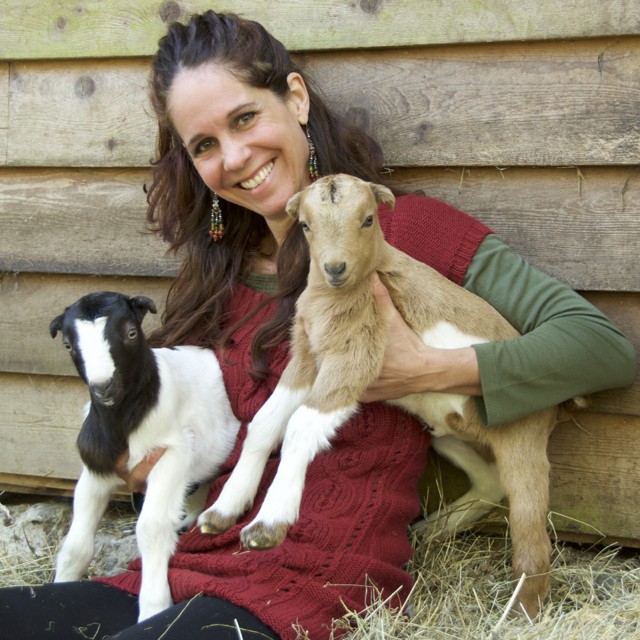 Announcing our Homesteading and Wilderness Weekend Retreats.
Click on the graphic below to find out more!