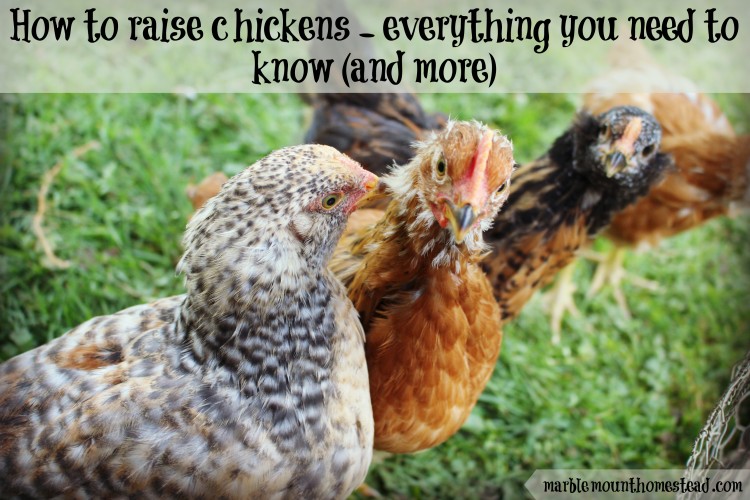 In our online chicken course, we teach you everything you need to know about raising chickens. This is a self paced e-course and consists of ebooks and movies, which you can download, read and watch over and over again, and keep for life. You can start anytime you want and fit in the learning whenever you have time.

We cover why to raise chickens, what to expect, legalities of raising urban backyard chickens, what breeds to get, how to incubate eggs if you choose to, where and how to get your chicks, how to raise them in a brooder, what to feed them and how to supplement their feed, how to house them, how to build a chicken tractor, trimming their wings, predators, diseases and problems with chickens, how to deal with their eggs (and some awesome recipes), even slaughtering chickens.

At the end of this course, you will know everything you need to know about keeping healthy, naturally happy chickens. Come join us!